SDS Management in Mining
We recognize that due to increased regulations, especially in the coal industry, the modern marketplace for mining companies is characterized by decreasing margins, massive capital expenditures, and a dynamic, evolving economy.
LOGICAL has long been a partner to the coal industry. With over 30 years providing compliance solutions to industry leaders and online MSDS Management since 1999, the hazMIN® solution was developed to make environmental compliance easy. When you team with LOGICAL for your Compliance needs, you can dedicate your time and resources to your core competency, adding value to your customers.
MSHA requires Right To Know access to Safety Data Sheets for all workers in mines. hazMIN® provides online access to Safety Data Sheets for employees. With the hazMIN® Committee Review module, management can approve chemicals and make sure the least dangerous chemical is being used. Designed for flexibility, hazMIN® is able to provide the detailed information needed by managers and robust enough to provide the simple ease of use desired by end users. When you partner with LOGICAL and implement a hazMIN® solution, you can be confident you have chosen a quality, modular, scalable product.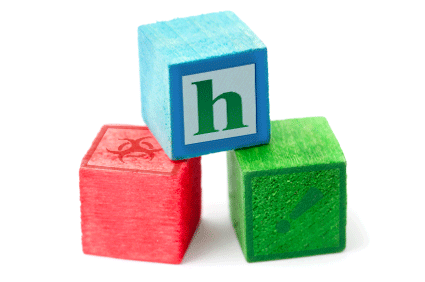 The building block approach to

Compliance

.

Build your own custom mining industry solution with the hazMIN® building blocks (modules). Start with the building block that you need today; customize your building blocks to your specific compliance needs; and add building blocks as your needs grow.
Learn more about