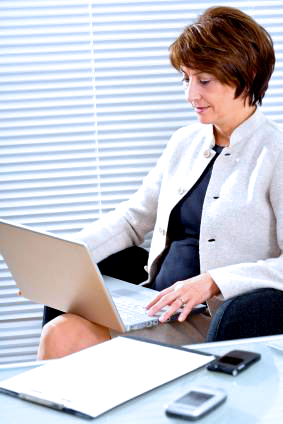 Do you know which regulated chemicals your facility or corporation uses? Do you have a mechanism to determine that?
LOGICAL has already compiled over 160 lists with over 215,000 chemicals and categories in the most comprehensive "list of lists" available. The Regulated Substance Database (RegSub™) contains those names that have been identified by some agency or body as being hazardous. Each of these names has associated with them all their synonyms, key data, and where possible: Molecular Formula, CAS number, PMN number, EC number and IUB number. Some of the key data available are Threshold Planning Quantities from the Extremely Hazardous Substance list, Threshold Limit Values from the ACGIH list, and Proper Shipping Name from the DOT list. For those companies doing business in Canada, the Canadian Ingredient Disclosure List and NPRI limits are available. Both the TSCA inventory and the Canadian Domestic Substance Lists are also included. For those with European business connections, the recently updated REACH Annex XIV and XVII substances are now included.
All of these chemicals and categories are of interest to the regulated community and most require some proactive action. With each quarterly release, LOGICAL updates those lists, adds new lists, and adds chemicals.
There are many sources for the complete regulations today. The users of these sources need the Regulated Substance Database. This chemical list of lists is the index that is needed to cross-reference the same chemical between various and assorted federal, state, international, and advisory bodies. If your SDS uses a synonym and not the actual regulated name, you are still responsible for compliance. Those are items that you may miss, if you do not check the Regulated Substance Database (RegSub™).