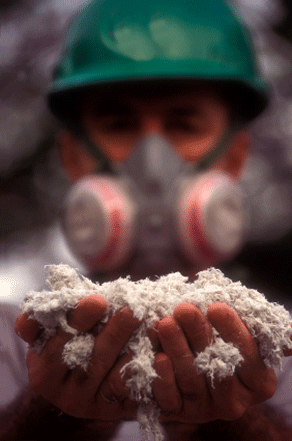 The REQUEST
The who, what, when, where, and how.
The REQUEST augments the SDS with site specific data regarding the who, what, where, when, why, how much, and how a material is used and disposed of within a process or facility.
The REQUEST compiles data with respect to the facility, the building, the process location, ventilation, disposal, application methods, material amounts, containers, and much more.
The REQUEST incorporates user-defined fields for corporate-specific documentation of usage and storage.
The Chemical Review Module supports unlimited REQUESTS per SDS.
hazMIN® will maintain a hisotry of all REQUESTS for documentation purposes.
If usage and storage totals are entered into the system, the software can be used to calculate SARA Tier II and Form R usage threshold reports.